Professional Biomass Particle Solutions
High quality brand of pellet forming equipment
Provide you with high performance pellet equipment
Independent research and development of granular equipment
- equipped with a single dust removal device
- High quality forgings, castings
- Automatic fuel supply system


- High quality forgings, castings
- Grinding teeth are more durable
- Automatic fuel supply system

-The drive is efficient and stable with low noise, -Novel and compact structure, safe

-The drive is efficient and stable with low noise, -Novel and compact structure, safe

-The drive is efficient and stable with low noise, -Novel and compact structure, safe
Jinyi six major advantages to build a strong brand
Help you reduce costs and increase productivity

High heat utilization
The thermal energy utilization rate of biomass fuel can reach
85%-90%,Higher than other solar wind energy, etc.

Good production environment
Low noise, the highest noise is less than 72 decibels,
Smokeless dust, sewage discharge
High operating efficiency
Low failure rate, low mechanical wear and easy operation
Maintenance and repair do not need to stop production

Low energy consumption
Only one 45 kW power supply for one device,
Produce material particles per hour 800-1200KG

Human resource saving
High degree of automation and low labor intensity
A set of equipment requires only 2 people from production to packaging.
Wide range of applications
The equipment takes up a small space and is widely used in agriculture.
Forestry, waste processing and sewage treatment, etc.
freeDelivery
freeinstallation
on siteGranulation training
mechanicalMaintenance
freeAfter sales service
Jinyi Granule Equipment Engineering Project
Let the customer witness and let the quality speak
2017 Hubei Baoding Project
2017 Hunan Yiyang Project
2017 Hunan Yiyang Complete Engineering
2017 Hunan Project
2017 Henan Engineering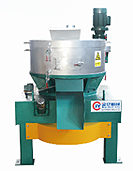 Jinyi sincerely welcomes you to bring raw materials to the door for granulation and examine the effect of use.
Main products: vertical ring die granule machine, 590 biomass pellet machine, 472 vertical ring die granulator, mechanical equipment, etc.
Online consultation for the latest offers+
0519-68020433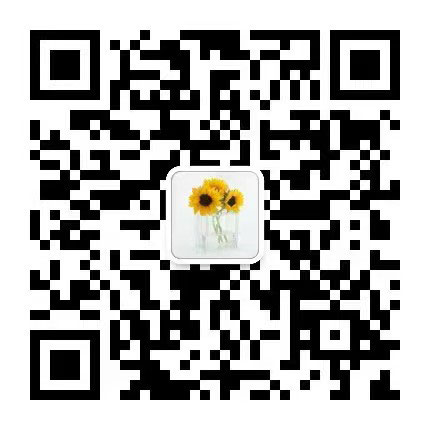 More convenient communication
Into Jinyi
Provide you with complete equipment production line plan
Granular equipment independent research and development
Puyang Jinyi Machinery Co., Ltd. is located in Fuyang City, Jiangsu Province, the base of domestic biomass pellet molding equipment processing industry. The 104 National Highway pa......
More >
Get industry solutions +